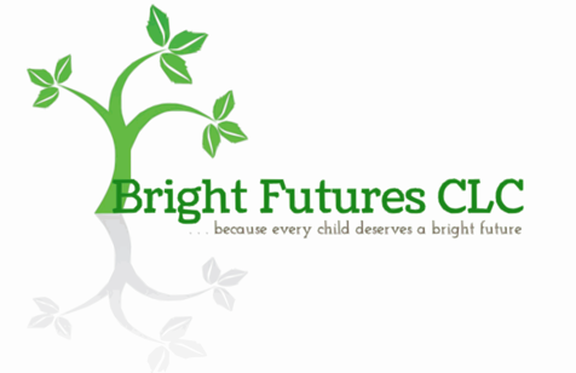 Bright Futures CLC is an organization whose mission is to create opportunities and experiences for young people in rural areas that they otherwise would not have.

Bright Futures works to provide quality hands on academic and skill-centered enrichment programming while also providing afterschool snacks and meals.
​
Bright Futures founder Donna Gaignard made it her mission to expose the children of Donaldsonville to the power of the arts to motivate and transform. Her greatest work to that end has come from a partnership with the City of Donaldsonville to meet critical needs in afterschool programming; a collaboration that has proven very fruitful for the entire community. The Arts Council of Greater Baton Rouge is another critical partner that helps to bring artists from across Louisiana to teach varying art classes including instruction in violin, piano, dance, guitar, fine arts and drama.
---
SUMMER CAMP

AFTER SCHOOL PROGRAM

STEM Camps